SPIbelt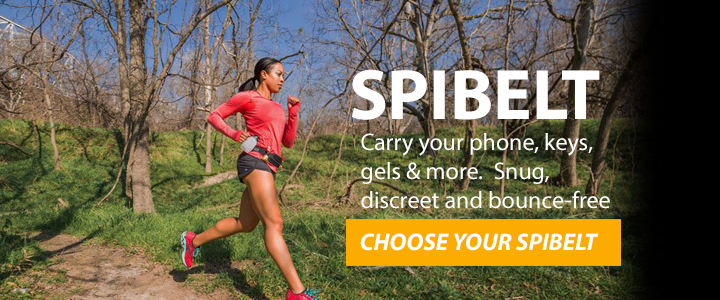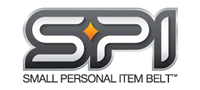 Spibelt - The No1 Waist Pack For Runners



The Spibelt has arrived in the UK and is gaining popularity in the fitness scene, becoming an essential item for many a runner, triathlete and other sports personnel.

Spibelts are designed and manufactured in the USA to the highest standards and are available in a wide variety of designs to suit everyone. They are great for sport and runners love our Energy Running belt waist pack with energy gel loops, the Spibelt is also a perfect waist pack for carrying essentials when travelling.
Spibelts can be worn under clothing to keep valuables, iPhone, Epi pen or insulin pump hidden. Spibelts even come in children's sizes with a pass through hole for headphones or diabetics insulin pump.
We are the UK distributor for Spibelt and have a dedicated website which shows the complete range in greater detail www.spibelt.co.uk